day 15
Hello you lovely people. Firstly today I would like to thank all of you that are taking time every day to comment, I honestly don't know how you do it with such a long list!
I am sharing another hybrid piece today. The image is from smeared ink and is called
Dead Dancer pointing
, it just happens to be my all time fav stamp.
I have used one of the
Smeared Ink digital papers
for the background and added a few elements from Craft Artist.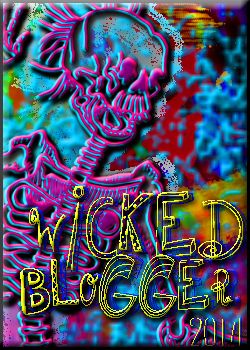 Terra
Black Dragon
Lyneen
Maureen
Rebecca
Julia
Lisa
Teresa
Keren
Renee
Alison
De-stempelwinkel Designers Blog
Jane
The Nanny (Sue)
Sarah
Leslierahye
Jessica
Kelli
Karen
Airless Chambers
Sara
Kapree
Shoni
Altered Pages
Shell
Art Jypsy
Alex
Dreamweavers Stencils DT
Kim
Nanette
Erin
Susan
Creepy Glowbugg
DominoART
Steph
Sandy
Sarah
Stefanie
Barbara