day 21
I can't believe there is only 10 days left to go!
Today I have made a digital scrap page using a photo I too in choccywoccydoodah's in London, their chocolate skulls were amazing!!
I've used a couple of images from
Smeared Ink
, one of them is from the danse macabre set (which is now only availible in rubber) and the other a sentiment from
Mistresses of the Dark set
.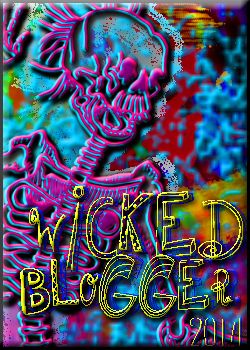 Terra
Black Dragon
Lyneen
Maureen
Rebecca
Julia
Lisa
Teresa
Keren
Renee
Alison
De-stempelwinkel Designers Blog
Jane
The Nanny (Sue)
Sarah
Leslierahye
Jessica
Kelli
Karen
Airless Chambers
Sara
Kapree
Shoni
Altered Pages
Shell
Art Jypsy
Alex
Dreamweavers Stencils DT
Kim
Nanette
Erin
Susan
Creepy Glowbugg
DominoART
Steph
Sandy
Sarah
Stefanie
Barbara