Day 28
Not many days left to go now, I can't believe I've managed to get this far with making each of my pieces either the night before or in the morning (like I have today lol).
I am sharing an ATC today using a Stampotique stamp called
Li'l Tatawea
. I stamped the image onto the sheet that comes between 2 layers in a box of chocolates, I used the other side of this sheet which was textured to put behind the image. The black trim is some gardening mesh I got from poundland.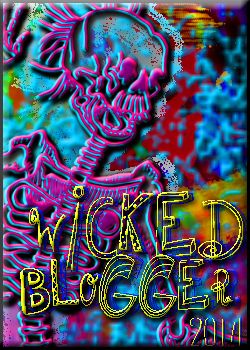 Terra
Black Dragon
Lyneen
Maureen
Rebecca
Julia
Lisa
Teresa
Keren
Renee
Alison
De-stempelwinkel Designers Blog
Jane
The Nanny (Sue)
Sarah
Leslierahye
Jessica
Kelli
Karen
Airless Chambers
Sara
Kapree
Shoni
Altered Pages
Shell
Art Jypsy
Alex
Dreamweavers Stencils DT
Kim
Nanette
Erin
Susan
Creepy Glowbugg
DominoART
Steph
Sandy
Sarah
Stefanie
Barbara