day 8 of 31 days of halloween
Today I am sharing a page from my journal/sketchbook/art book. I'm not really sure what to call it as I don't journal as such, it's more of a book I decorate pages in when I don't feel like making anything else.
The papers I've used on this page are Graphic 45 and the stamp is from Smeared Ink and is called
Pet Bats
.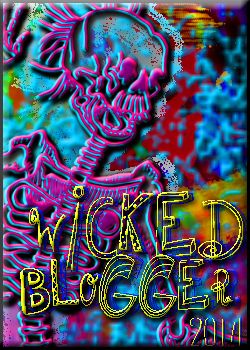 Terra
Black Dragon
Lyneen
Maureen
Rebecca
Julia
Lisa
Teresa
Keren
Renee
Alison
De-stempelwinkel Designers Blog
Jane
The Nanny (Sue)
Sarah
Leslierahye
Jessica
Kelli
Karen
Airless Chambers
Sara
Kapree
Shoni
Altered Pages
Shell
Art Jypsy
Alex
Dreamweavers Stencils DT
Kim
Nanette
Erin
Susan
Creepy Glowbugg
DominoART
Steph
Sandy
Sarah
Stefanie
Barbara