Day18
Hi lovelies! It's awesome so many of you are managing to comment every day I really wish I could leave some love for everyone daily as there is so much talent in this hop.
My piece today is an ATC using a stamp from
Limited runs called eyeball cupcake
.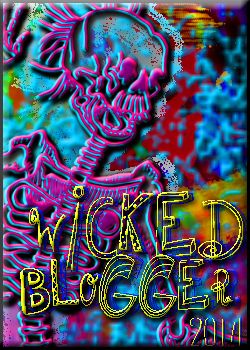 Terra
Black Dragon
Lyneen
Maureen
Rebecca
Julia
Lisa
Teresa
Keren
Renee
Alison
De-stempelwinkel Designers Blog
Jane
The Nanny (Sue)
Sarah
Leslierahye
Jessica
Kelli
Karen
Airless Chambers
Sara
Kapree
Shoni
Altered Pages
Shell
Art Jypsy
Alex
Dreamweavers Stencils DT
Kim
Nanette
Erin
Susan
Creepy Glowbugg
DominoART
Steph
Sandy
Sarah
Stefanie
Barbara