Final day of 31 days of Halloween
So here we are, the last day of the month and the final day of making last minute crazy projects LOL. For my final piece I have a journal page to share with you. I also want to take the time to thank all of you wonderful people that have taken the time each day to have a look at what I've been making and to leave me some love.
The stamp I've used on this page is
Girl 3 from the Broken and Bleeding set
from Smeared Ink, I picked this one as the tears represent how sad I am this is over again for another year.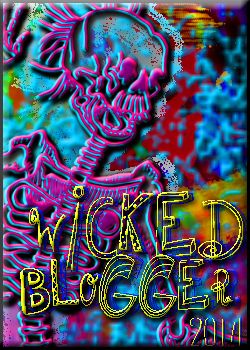 Terra
Black Dragon
Lyneen
Maureen
Rebecca
Julia
Lisa
Teresa
Keren
Renee
Alison
De-stempelwinkel Designers Blog
Jane
The Nanny (Sue)
Sarah
Leslierahye
Jessica
Kelli
Karen
Airless Chambers
Sara
Kapree
Shoni
Altered Pages
Shell
Art Jypsy
Alex
Dreamweavers Stencils DT
Kim
Nanette
Erin
Susan
Creepy Glowbugg
DominoART
Steph
Sandy
Sarah
Stefanie
Barbara